About Us
Bonhomie offers a curated collection for home, lifestyle and gifts in the heart of uptown Greenwood, South Carolina.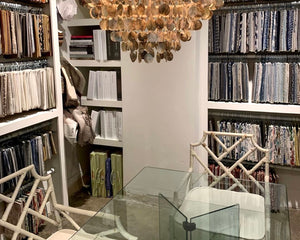 Interior Design Services
Appointments Available
864-407-4040
One of a Kind Finds
Sourcing unique vintage and antique items is our passion. These objests of desire add just the right amount of patina to any home.